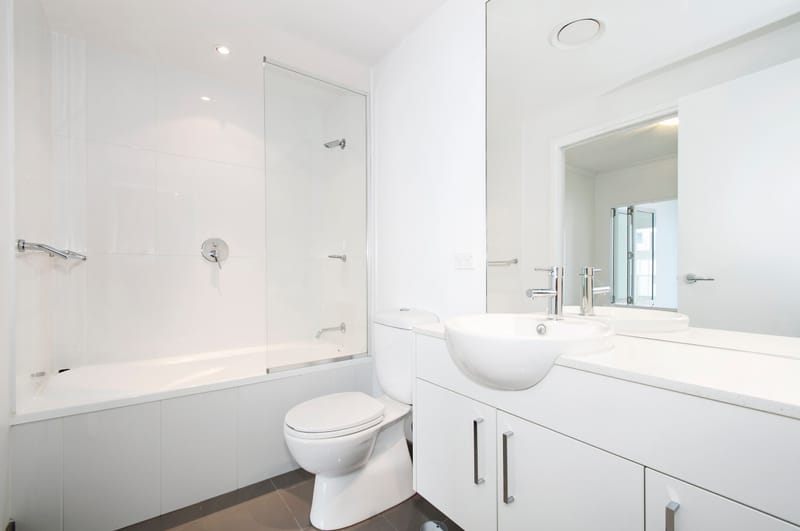 Bathroom Remodel Designs: Our Areas of Expertise
Sinks - Our designs provide the newest innovations and up-to-date styles and products. From these images, you can see an example of an exciting his or her sink with a built-in light feature in the surface. This is just one of the many luxurious options we can install to build your newly renovated, customized bathroom.
Showers & Bathtubs - Our designers will work with you to build beautiful showers and bathtubs that feel natural to the space available. You have seemingly endless options when it comes to surface materials and shower faucets. We are happy to present you with all possibilities and build your dream bathroom, always within budget.
Light Fixtures - From the images you can see how versatile in-style light fixtures can be. A simple upgrade can also do a great deal for the look and feel of your bathroom. Some of our examples here show contemporary, horizontal fixtures, while others offer a modern twist on elegant chandelier styles.